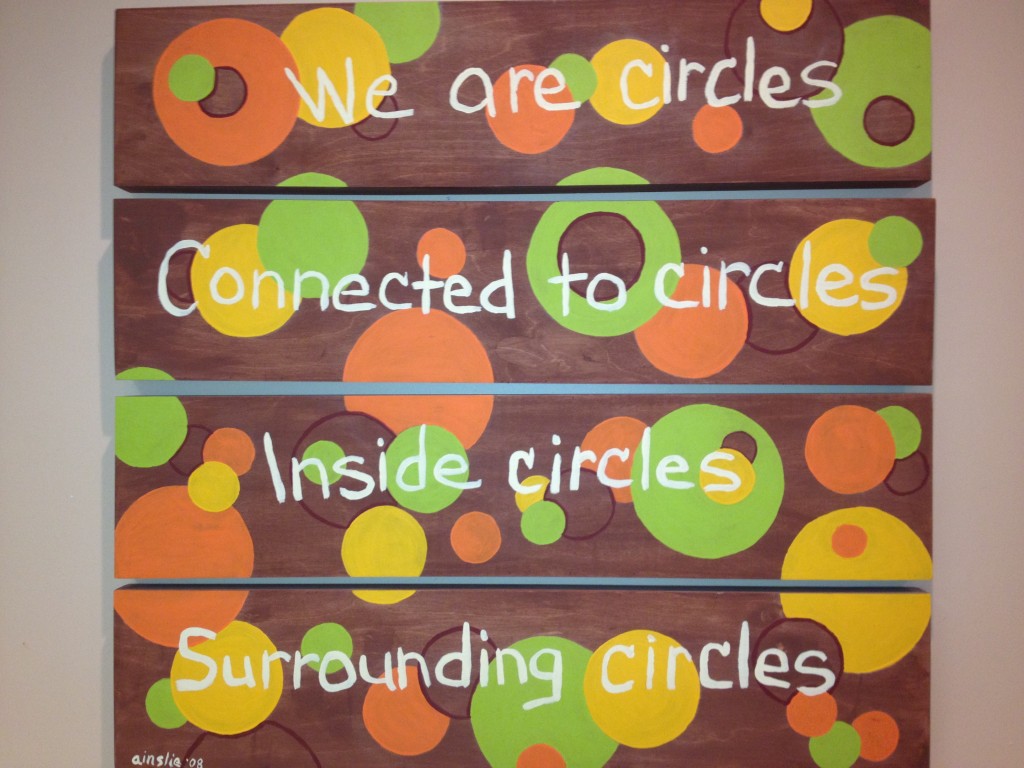 Springtime. Are you ready to emerge from your wintertime way of life and welcome the new possibilities of spring? I say, "Yes, I am" and when I look at what I'm doing, it's perfect! Last month I began the fast-track co-active coaches training program at The Coaches Training Institute in San Rafael, CA.
What do I love most about the program? I love that the co-active coaching model is built upon one very powerful belief: people are naturally creative, resourceful and whole. PEOPLE ARE NATURALLY CREATIVE, RESOURCEFUL AND WHOLE. How do you feel when you read this? Do you feel like this is a place where you are ready to embrace your future? YES!
So, for the next two months, I'll be traveling back and forth to California for my seminars and doing a lot of practice coaching—I'm taking new clients at a reduced rate until I am certified this summer. I'm very excited about what I'm learning and how it will dovetail into my current happiness in the workplace consulting business. It will reinforce the trainings to develop high-performance teams. It also will give more depth and breadth to the executive leadership coaching I provide.
I promise to share as I go! You will meet some of my auspicious cohort—16 terrific people from far and wide: China, India, England, Norway, Seattle, LA, the San Francisco Bay Area, Colorado and Oregon. I will challenge you with powerful questions too.
Here's one: How does your current career align with your personal values?
How would you answer? Does this make you feel good? Or do you feel like you are missing something important? Perhaps that's where we start on your leadership coaching journey.
That's all for now! May this spring awaken your natural states of creativity and resourcefulness. May you feel whole as you move forward with the things that can make your life feel meaningful and happier—even at work! Contact me for coaching at 541-601-0114 or chris@capiche.us.
Bonjour printemps!