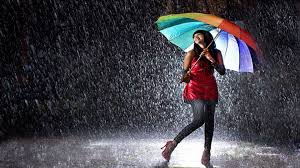 Feeling a little down? Unmotivated? Think you need to do something about it? You're not alone. Every January, we're subjected to a pseudoscientific study in the national news known as "Blue Monday." It started in 2005 when Cardiff University psychologist Cliff Arnall devised a formula he claimed would reveal the most depressing day of the year.
Arnall created a mash-up of timely topics such as bleak weather conditions (he's from the UK), personal debt, time since Christmas and time since failing in our New Year's resolutions. And since it also was his premise that we all hate Mondays (because of work), Arnall decided the most depressing day should crop up on the third Monday of January or thereabouts. That's January 20 this year.
I challenge you to beat Blue Monday.
Start by stepping back and looking at those promises you made—those New Year's resolutions. Do they sound a lot like, "I will lose weight," "I will go to the gym more," "I will drink less" or "I will spend less?"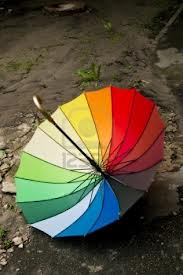 What if you reframed these resolutions and created intentions? It's a well-proven fact that you get more of what you focus on, so why not focus on what you want instead of what you don't want? Oh, and don't try to do everything at once. Give yourself the opportunity to focus on one change at a time. Small wins add up.
For example, "I wiIl create more personal health starting with a more nutritious diet," or "I will learn new ways to enjoy increasing my fitness, starting with a Zumba class two times a week." This strategy sets you up with a powerful offense and relieves the need to rely on willpower. Set your intentions. Strengthen your offense. Create the space for what you want more of and celebrate the small wins.
By the way, in 2008, Arnall flipped the equation and deemed June 20 the happiest day of the year. He measured time outdoors and outdoor activity, connection with nature, socialization with neighbors and friends, positive childhood memories, warm temperatures and eminent holidays.
I'm more inclined to get behind the logic of this day and live it fully—after having realized some of my New Year's intentions.