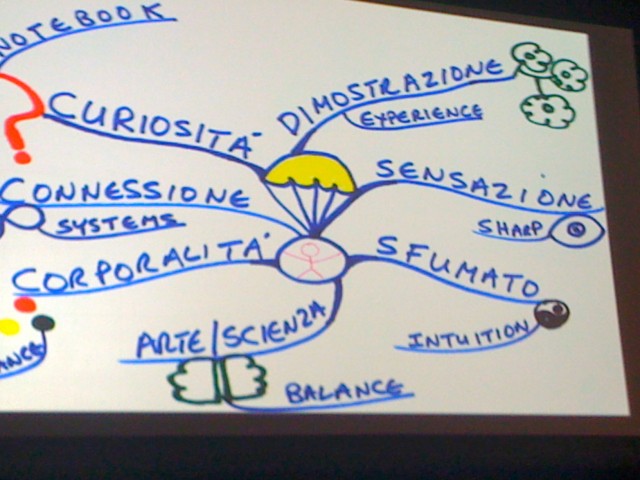 What an incredible week as I attended the International Coaching Federation's international conference! The theme was Playing to the Edge. With more than 1,000 coaches from around the world, we gathered together to continue our studies in the art and science of coaching and share perspectives on how we can help businesses and employees achieve their potential in our global economy.
Some of my personal highlights:
Having returned from the conference, renewed and invigorated, I was today's guest on KCMX 880AM's "Southern Oregon Live," where I talked about happiness at work. In the next few weeks, I'll be speaking at the 2011 Mentoring Conference at the University of New Mexico's Mentoring Institute; return as a guest to KCMX, where I'll appear on the "Open for Business" program; and also address the members of the Southern Oregon Chapter of the Society for Human Resources Managers in Medford, Oregon.